I have exciting news today friends.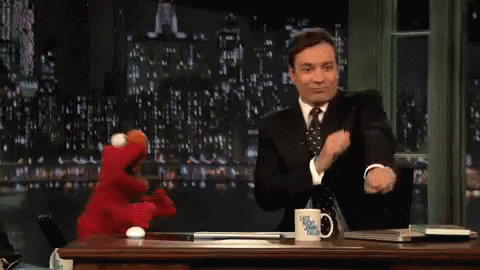 After some deliberation with Cai and some thinking alone, I have decided that I'm going to leave YouTube. I will be a full-time WordPress author and vlogger by next week.
What led me to this decision is the fact that it's significantly easier to upload videos that people can watch on WordPress. Also, I am genuinely happier here. The amount support and love from you guys is so new and uplifting to me.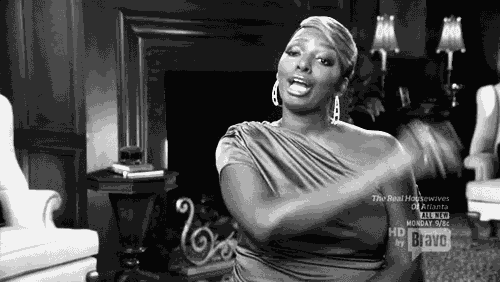 And honestly, I'd rather be here anyways.
I am so excited to continue growing with you guys! Thank you for an amazing 2 months on WordPress.